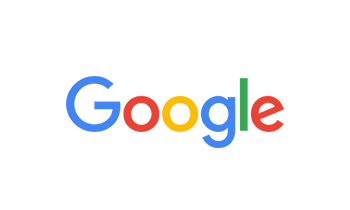 By Anabelle Locsin on Nov 24, 2021
Just made final arrangements for a get away car for my daughter's wedding. They were very helpful and accommodating.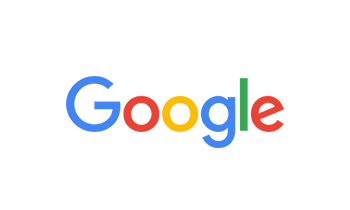 By Srikumar P. Chellappan on Sep 27, 2021
We had hired Ambassador Limo for our daughter's wedding at Innisbrook two days ago. They were simply fantastic. The vehicle - a 9 passenger Mercedes van - was picture perfect; it was clean, comfortable and opulent. The groomsmen and the bridesmaids enjoyed the service. Special mention should be made about the chauffeur - Mr. Larry Goodman. He was outstanding! He kept the wedding party in high spirits and was upbeat, pleasant and courteous all through the (long) day. Overall, our experience with them was truly outstanding. I strongly recommend them for any event - and Larry as the chauffeur!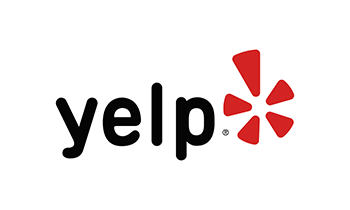 By Srikumar P. C. on Sep 27, 2021
We used Ambassador Limousine for our daughter's wedding at Innisbrook recently.  The  a spic and span Mercedes Sprinter arrived on time. The Limo was literally opulent and comfortable - the wedding party really enjoyed the travels. The driver, Mr. Larry Goodman, was outstanding - he kept everyone in great spirits and was very professional, courteous and notably goodnatured. It was a pleasure having him as the chauffeur. Overall, the experience was simply outstanding and I strongly recommend this company.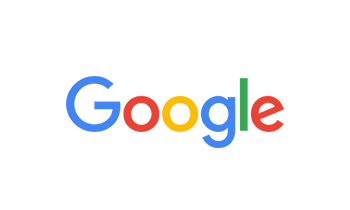 By David Haass on Sep 19, 2021
Best limo company I've ever dealt with!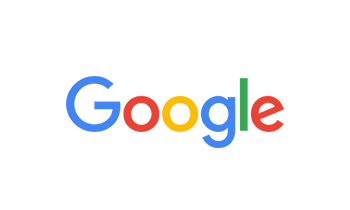 By ashton diggs (XxFUNKYCOWxX) on Sep 08, 2021
My fiance called not too long ago trying to get quotes for transportation for our wedding. My fiance told me that the woman she spoke with (elizabeth) was extremely rude and unhelpful during the process. I tried calling to file a complaint with a manager but the phone went straight to hold and then I was hung up on.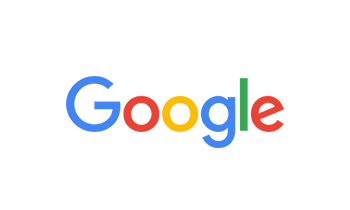 By Kelly Morillo on Aug 16, 2021
We rented a mini-fleet of transportation for my daughter's wedding and rehearsal dinner. Each vehicle was clean, did not smell, the drivers were friendly and patient. We rented a 24 passenger bus for Friday night to take the bridal party to/from the rehearsal dinner venue and the church. The driver was great, we arrived safely and on time. Saturday, was a little crazy. We had 2 52 passenger buses, a 34 passenger bus for the bridal party and plus ones, and the Rolls for the father of the bride and bride. All the vehicles were perfect, stocked with cold water and we had literally the red carpet experience with the Rolls. Without hesitation, we will use their services again whenever the needed arises.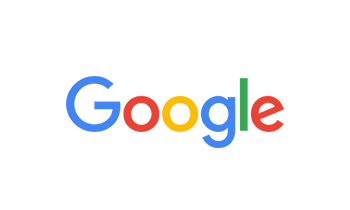 By Dana Zeidan on Jul 12, 2021
I loved everything about my experience with Ambassador Limo! Everyone was so nice and our driver the day of was the kindest person ever! Great staff!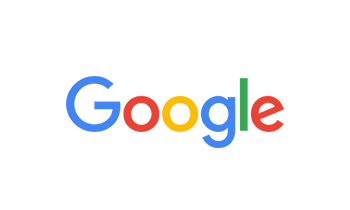 By James Watson on Jul 08, 2021
I highly recommend using Ambassador Limo if you are in the Tampa area. I used them for pick up and drop off service to and from the Tampa airport for our family of four. Our plans changed and they were able to accommodate the change in our schedule. They were very easy to work with and the pricing was well worth it!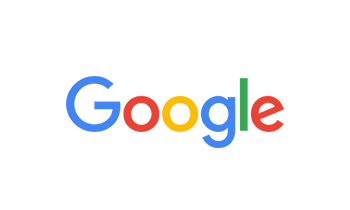 By Kenny Holstein on Jun 21, 2021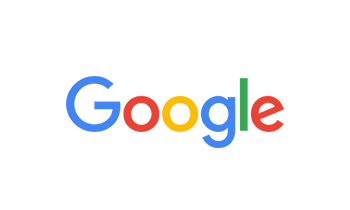 By Matisha M on Jun 20, 2021
Great service from beginning to end! My guest were able to fully enjoy the night away! Thank you!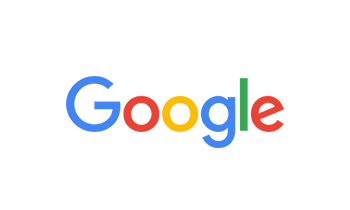 By Mark Eastty on Mar 06, 2021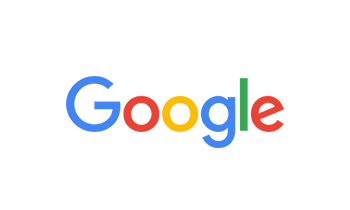 By Larry Bell on Mar 05, 2021
I communicated through Google messages. I received emails and texts to keep me posted. We used Ambassador Limo for business and pleasure, extremely professional. Excellent driver and receptionist. They are also members of the Bluffs Business Association, which is also a plus.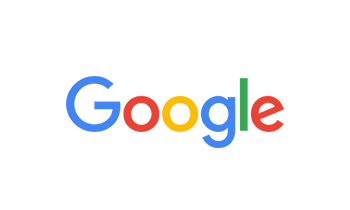 By Susan Glaser on Feb 26, 2021
Professional and friendly service, top shelf service!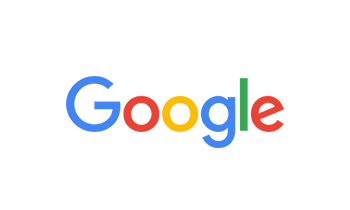 By Ellen Mann on Jan 24, 2021
Larry is our man!!!! Great driver! Always early or on time always a great attitude and can fully tell he loves his job!! Will request him every-time because he never disappoints!!!!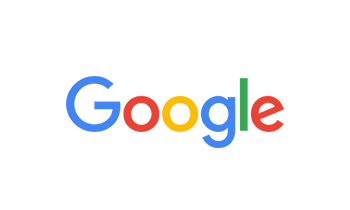 By Fabricio Palma on Dec 23, 2020
I reserved a limo for about 5 hours and when the day came the driver was no where to be there. The company should've contacted the driver earlier to see if he was confirmed on his route. They said "we called other drivers to see if they were available". This was just unacceptable to not serve your clients correctly. Especially when the event was a quinceañera. Those who needed to be on the limo were late to the church and ruined a special moment. I do not recommend this limo service whatsoever.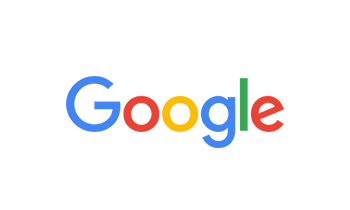 By Pau Lopez on Dec 01, 2020
Their staff was very accommodating and welcoming. The service was attentive and gracious, and the location was accessible at all.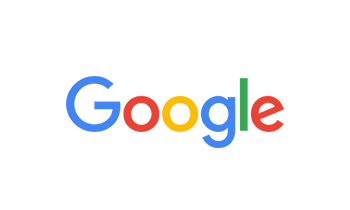 By Matthew Sullivan on Sep 08, 2020
Communication from the start was great. I got emails and texts day of to let me know when the driver would be there. We used the beautiful 1960 Rolls Royce for our wedding get away car. Driver was prompt on arrival and extremely professional.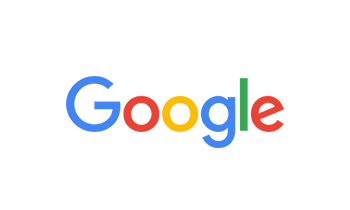 By Megan Wagner on Aug 19, 2020
I can't speak highly enough about Ambassador Limo! I had Jami and Larry as drivers and they were both awesome. Their vehicles were immaculate and their communication was excellent. I may never use ride share to get to the airport ever again!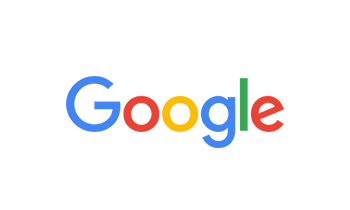 By MemeLord09 on May 30, 2020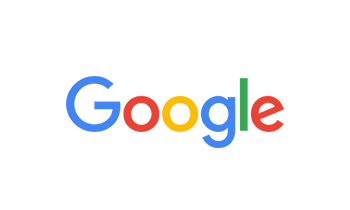 By Jane Hudson on May 26, 2020
We booked a stretch limo for my parent's 58th anniversary - they've been in lockdown for almost two months, and we wanted to so something safe & special for them. Rick (the driver) was very detail oriented and helpful - played the Oldies for them - met me ahead of time so I could put some hors d'oeuvres in the car - gave them a lovely, scenic drive along Bayshore and downtown. My folks loved every minute! Excellent choice for a safe, fun experience during the pandemic.