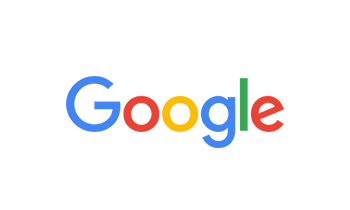 By Madelyne Fabrizio on Nov 12, 2019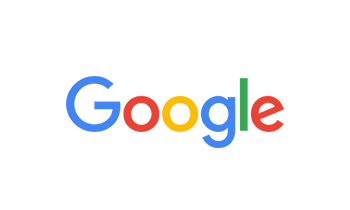 By H O'Connor on Nov 11, 2019
5 stars for 5 years of consistent and safe professional driver service and ontime departure and airport arrival service.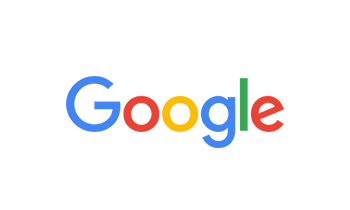 By Maria Garcia on Nov 03, 2019
Thank you for being so professional, punctual and the car was amazing. The bride and groom loved their ride to the Vinoy in St. Pete. Would use you again and again. Definitely highly recommend your services and prices cannot be beat.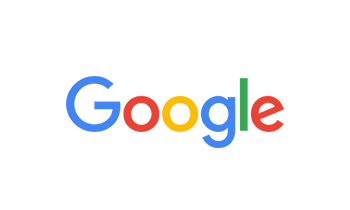 By Nicole Seymour on Nov 03, 2019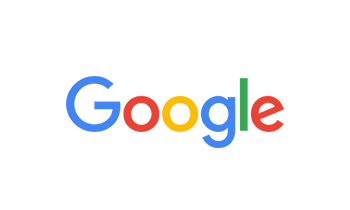 By gabryele toro on Nov 02, 2019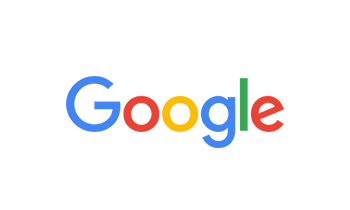 By Stuart Baldick on Nov 01, 2019
I am very pleased with this company. After ordering a limo service there was an unexpected change in plans from the Limo company. After expressing our concerns this company went above and beyond to make the situation right and do what it takes to make us a happy customer. I am very pleased with the way they do business and will use them again. I did not know they had so many good review until now, but I can totally see why they do. They are willing to earn them. Rick was awesome, Did a great job and was a very cool dude.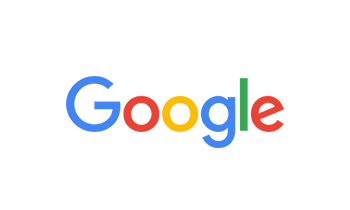 By Lori Anastos on Oct 28, 2019
Very reliable and professional. Car was excellent. Driver was excellent. Will definitely book again.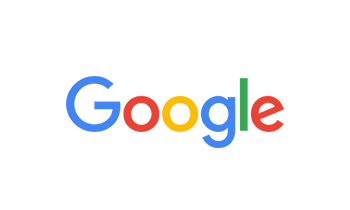 By Jamie Re-Watson on Oct 28, 2019
Ambassador Limo provided outstanding service to and from our event location!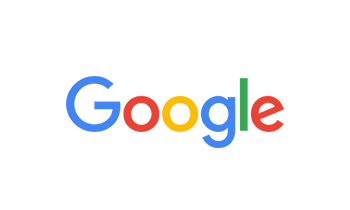 By Susan Turner on Oct 27, 2019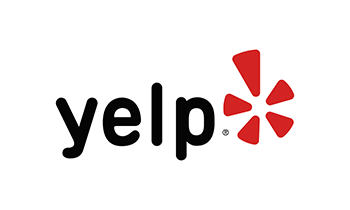 By Judi E. on Oct 27, 2019
This company is amazing! I organized a girls long weekend for 16 of my friends. From start to finish they were so professional! Great communication for airport limo's and our party bus.

We had a major problem the night of our party bus rental and our driver, even though he left plenty early to pick us up was stuck on the Howard Franklin Bridge with a major accident for 4 hours. We were able to switch our plans around with in a half hour and they went out of their way to accommodate us the next night. Not an easy feat when you have 16 women. Thank-you, Jami (our driver) for making our big evening so special.

When looking for a limo service for airport/parties ,etc...if you don't use Ambassador Limousine it will be your loss.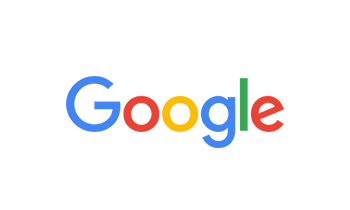 By Barbara Artau on Oct 15, 2019
They were the limo company for my daughter's wedding this past weekend (10/11/19) and did a wonderful job! A change of cars needed to be made after the original booking and that was no problem! Very professional! Would use Ambassador Limo again!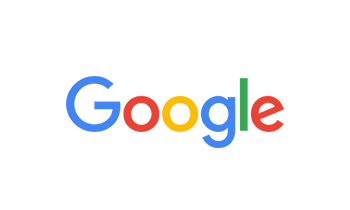 By Chris A on Oct 05, 2019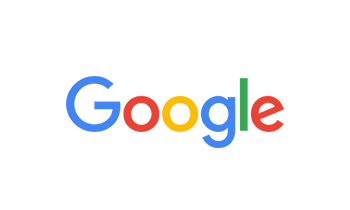 By Diane Leone on Oct 04, 2019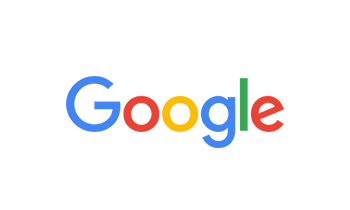 By Amanda Blackmon on Oct 02, 2019
I used Ambassador for post surgical transport, Hassa, my driver was phenomenal - great driver and wonderful service!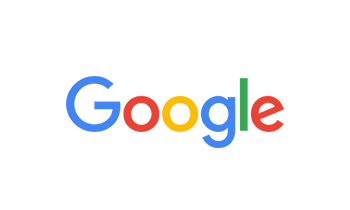 By carly henderson on Oct 02, 2019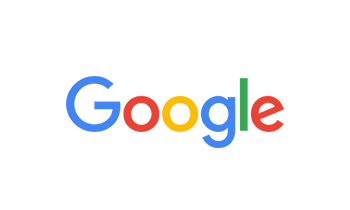 By Jim Erb on Oct 01, 2019
When you need a professional limousine service this is the only one to call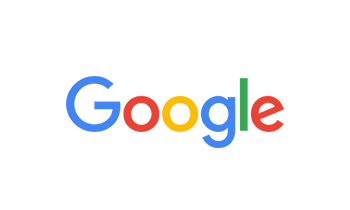 By Cindi Edwards on Sep 30, 2019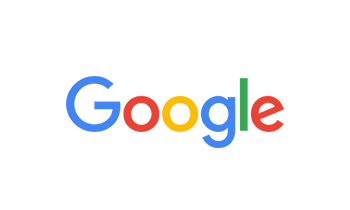 By Sage Continuing Education on Sep 26, 2019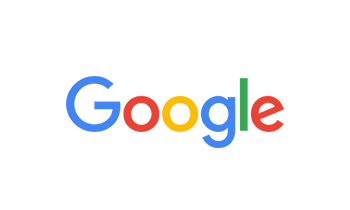 By Trey Scroggins on Sep 26, 2019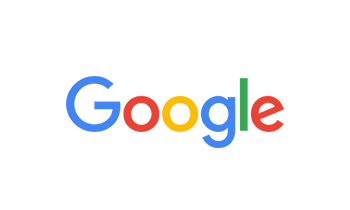 By Ros Camp on Sep 26, 2019