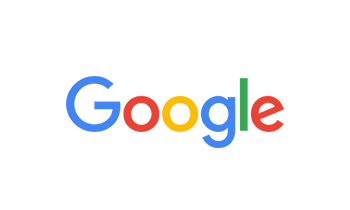 By Lakeya Jefferson on Dec 03, 2023
Our driver, Tiphanie, was awesome! She thought of everything to make sure we had a great experience. Would recommend to everyone we know!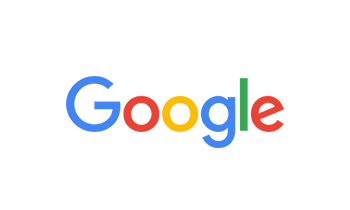 By Susan Conley on Nov 29, 2023
The limo experience was terrific. This was a birthday celebration so the car was filled with many balloons. All my requests were honored - champagne, the drive before & after dinner. Wonderful experience!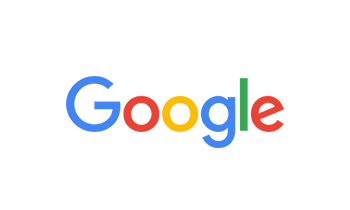 By Dawn Smith-magee on Nov 22, 2023
We highly recommend Ambassador Limousine. We've used them several times, every time is a complete success. Always professional and friendly.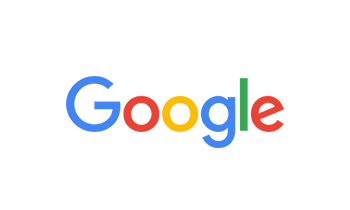 By Pamela McGowan on Nov 21, 2023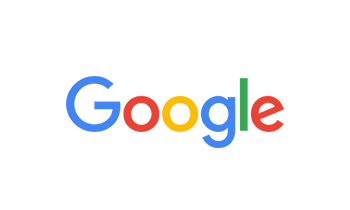 By Chris Kirschner on Nov 20, 2023
Larry was a great driver. Safe and courteous!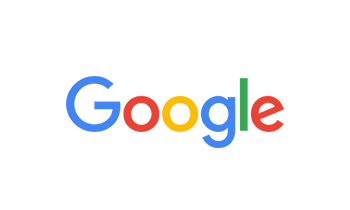 By Mike Gotto on Nov 20, 2023
We have been using Ambassador Limousine services for several years. They have always been professional and courteous to us. They are prompt and have always made us feel comfortable. If we have to make any changes to our itinerary, they take care of it promptly and then send us our new itinerary. We recommend them highly.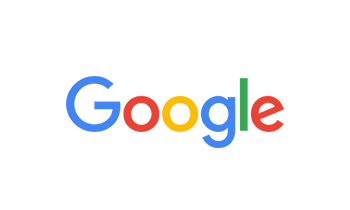 By Tammy Fessler on Nov 20, 2023
Ambassador Limo did a great job, very professional, on time and easy to deal with! Would definitely use them again and highly recommend them!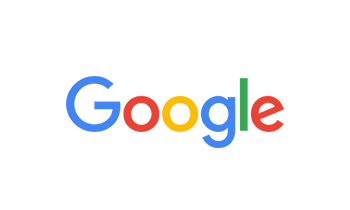 By Donnamarie Williamson on Nov 19, 2023
A wonderful experience! The booking was simple and I love the phone call the day before to confirm all pick up times and locations. On the day the driver was courtesy and helpful.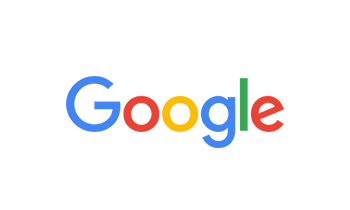 By Rick Gahn on Nov 19, 2023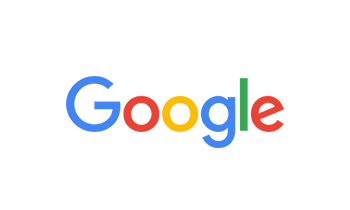 By Eileen Sharkey on Nov 16, 2023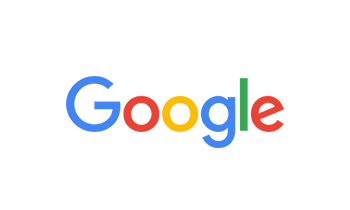 By a bc on Nov 01, 2023
We had a red eye flight arriving at Tampa at 5:45 am. Driver was on time (early) and the entire trip was perfect. It needed to be with a 6 am surgery scheduled. Highly recommend Ambassador and look forward to using them in the future.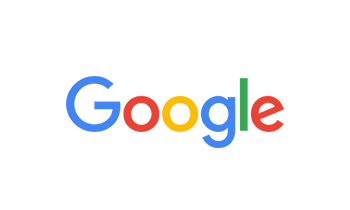 By Anna Galvan on Oct 18, 2023
Recently hired Ambassador Limo for our wedding and we could not be more pleased. We rented the Rolls Royce for our wedding transportation and had a lovely experience. John was our driver and he was great! We are extremely happy we went with Ambassador Limo and would highly recommend!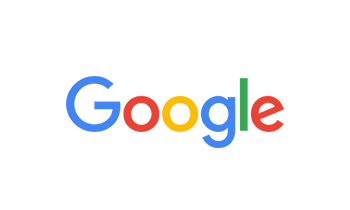 By Dan Dal Colletto on Oct 17, 2023
Glenn was on time. Enjoyed our time and conversation.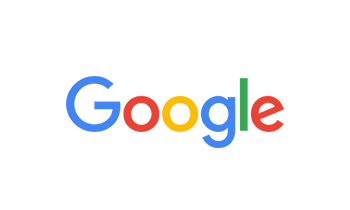 By John Ficca on Oct 12, 2023
We scheduled two vehicles for our daughter's wedding. A Rolls Royce to take her to the church and the married couple to the reception. And a 10 passenger limo to take the bridal party back to their hotel. Both drivers were on time and very professional. We would definitely recommend Ambassador Limo to anyone who needs reliable and professional transportation in the Tampa Bay area.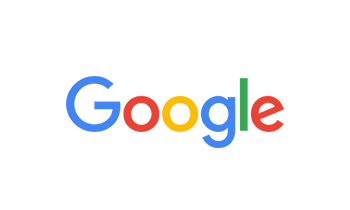 By Tracy Maas on Oct 12, 2023
Great experience with customer service, billing, and limo driver. We highly recommend Ambassador Limo to others.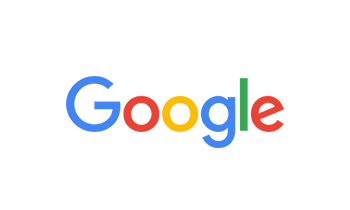 By Dick Paterson on Sep 20, 2023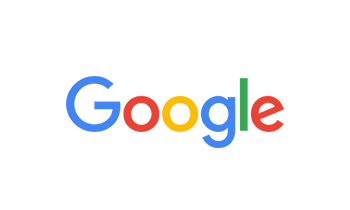 By Emaly Lisa on Sep 18, 2023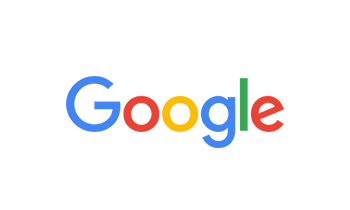 By Cherryl Cochran on Sep 15, 2023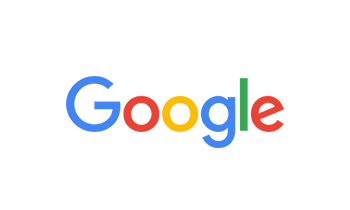 By Greg Ortego on Sep 12, 2023
Our driver, Larry was great. He was on time for pickup and very polite. The van was nice, but couldn't get the interior lights to change color, and the TVs weren't working. Other than that it was prepared for our trip with ice and water, and we were taken care of. Picked up and dropped off as we pleased and coordinated well. Would def use their service again. Thanks!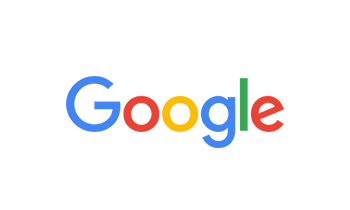 By CJ Frost on Aug 29, 2023
Driver was amazing. Wish I can remember his name. He was early picking us up for the concert and was waiting for us when we came out. Had water and a nice cold vehicle. Will definitely use them again.